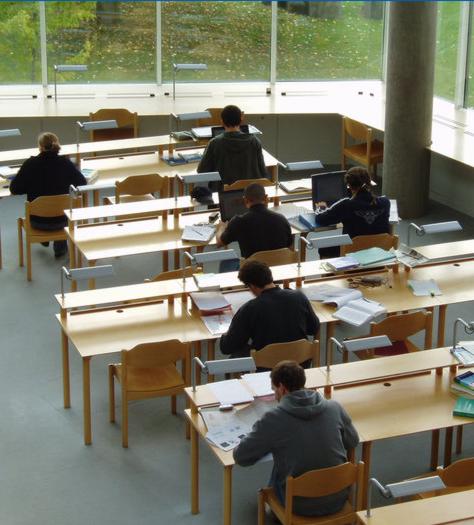 Medical Students - Aspirants
We are a team of dedicated professionals that look to provide information and support to prospective medical students to get into University of medicine, university dentistry, university of pharmacy, university of Veterinary Medicine as long program; Specialty of Nursing, Specialty of Midwifery etc., as short program and medical postgraduate study (residency, doctorate etc.) from medical accredited universities, with reasonable tuition fees, English as medium of study, diplomas recognised in EU, EEA and beyond.
Our mission is to promote Medical universities and performance in training medical students who are competitive for the European space Area and all over the world, and who can integrate on the labour market from health systems. We help prospective international medical students (or medical student parents) wondering how they can get into medical university, how and where they can find a cheap medical university with international recognition, where they can find reasonable English medical university in Europe, French medical university in Europe. Even if it is becoming more and more harder to get into medical university, with us, the prospective medical students fulfil their dream of becoming a doctor of medicine or hearth care of any level, on condition that after getting into medical university, they works regularly and constantly.
It has never been so difficult to get into medical school (university) than to day. This is because medical profession has been, it is and will remain one of much appreciated professions in all over the word and it is easy to find a well-paid job after the graduation.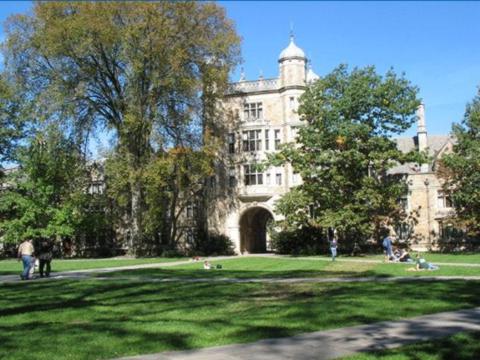 Our services:
Provide information about medical university studies, counselling and guiding the prospective students from the time they contact us till we get them admission: exposure of available options, choosing medical university, application process and so on; with providing a complete application administering service whereby we handle your application from submission to delivery of the acceptance letter;

Assisting and guiding students with visa application and travel arrangements;

Receiving prospective students on their arrival at the airports and guide them (hotel, student hostel or private apartment arrangement);

We are on ground, so we have accurate information; Personal assistance, with arrangements related to logistic and orientation to the new environment (introduction to old students, to member of your religion, your country man etc.) and adapting to the new culture, completing registration, procedures, accommodation arrangement, opening of bank accounts etc. (2 - 3 first days one of our Medical Study Guides is on your disposal physically);

Assistance in obtaining residence permit (if necessary);

Emergency support any time, especially during the first months of your arrival;
Etc.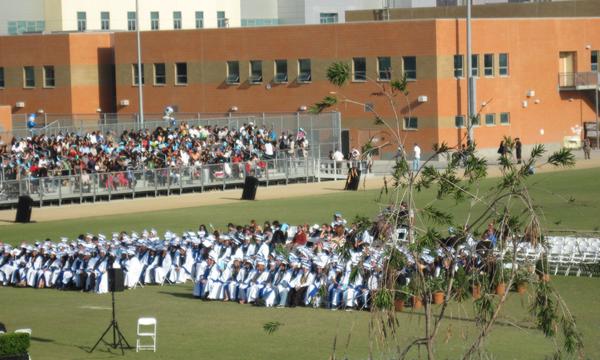 We promote universities of medicine among international prospective students providing them with information and all other necessary support to get into the respective universities. Our objective is to attract a larger number of international candidate students.
Medical study guide and local economy: attracting more international students to a given university improves the local economy especially in small town increasing the consumption of goods and services (accommodation, living expenses) and so creates the employment for the hiring local people.
Medical study guide and the guest country: attracting more international students, we hope that all graduate student remain ambassadors of the country which they have graduated from in their own country or anywhere they spend the rest of their live. Besides that, during their stay, many of them attract their relative to visit them and the country which improve the economy on tourism point of view.
Efforts are being made to ensure that the information in our website is accurate, this remains for guidance purposes only and is not guaranteed to be comprehensive and complete. Therefore it is advised to prospective applicants to check the accuracy for example contacting us.
Your route to get into medical University (medicine, dentistry, pharmacy) begins with us. Whether you are based in Europe, North or Latin America, Canada, UK, Africa, Asia or Australia, we aim to assist you promptly. We are now accepting applications for October intake, and continuously for transfer students (February one October intakes). So why waiting?
Contact us for further information, or apply now and let your journey to medical university begins now.